ALL PUPPIES ARE SOLD. SORRY. PLEASE CHECK BACK IN SPRING 2020
Ruby/Wolfgang puppies, 2nd litter, WERE WHELPED the end of March 2019!!!! What an AWESOME litter THEY HAD!!!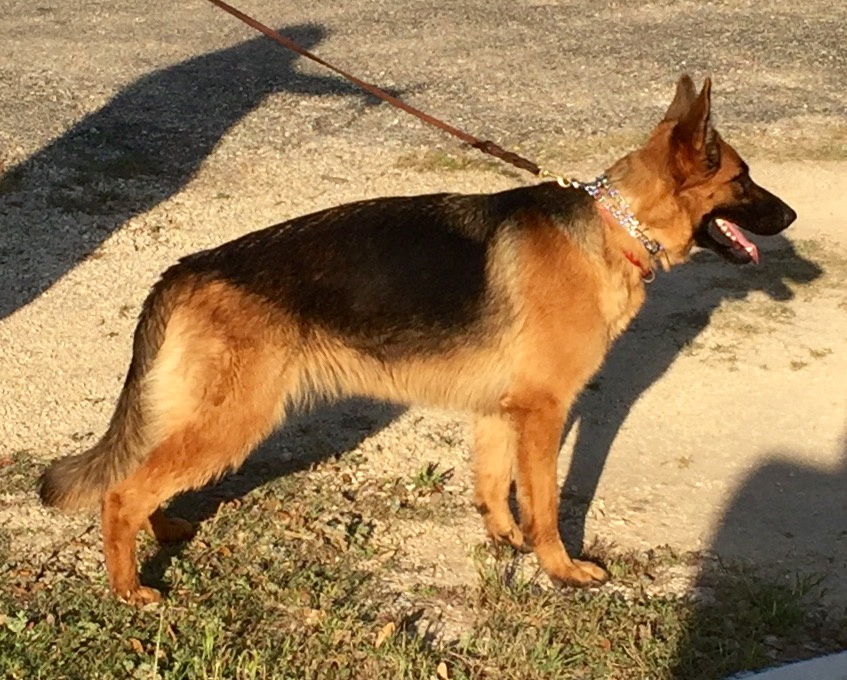 Ruby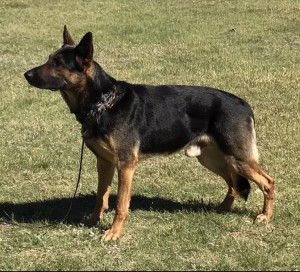 Wolfgang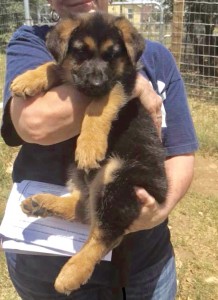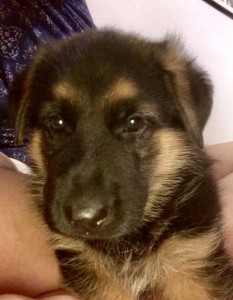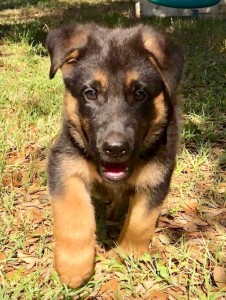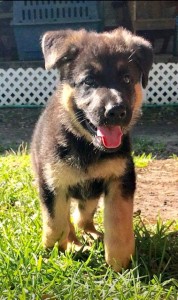 Ruby/Wolfgang puppies from last year. Aren't they adorable? We expect more of the same top quality this year.
First pick female has already been reserved.
These puppies are $1500. for Limited Registration.
Reserve your puppy NOW!
 512 534-9024
GO TO "SIRIUS GERMAN SHEPHERDS" FACEBOOK TO SEE THE LATEST INFO AND LOTS OF PICTURES AND VIDEOS OF CURRENT  PUPPIES!!!! 
You'll see MANY previous Brenna/Wolfgang pups at various ages.
This is Allie. She is a previous Brenna/Wolfgang pup.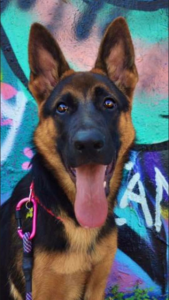 **Brenna Von Fenwald's Elite OFA 24G, OFEL normal**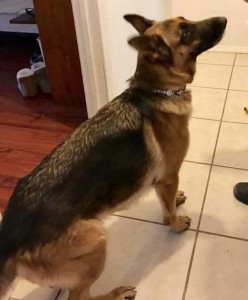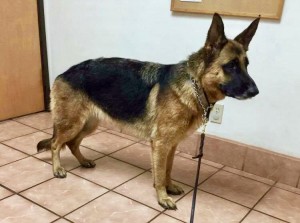 We expect these puppies to be GORGEOUS! These pups will have it ALL: great health, wonderful temperament, medium drive, intelligence and beauty!
   Call 512 534-9024 Grace

**Wolfgang van Meerhout CGC OFA25E**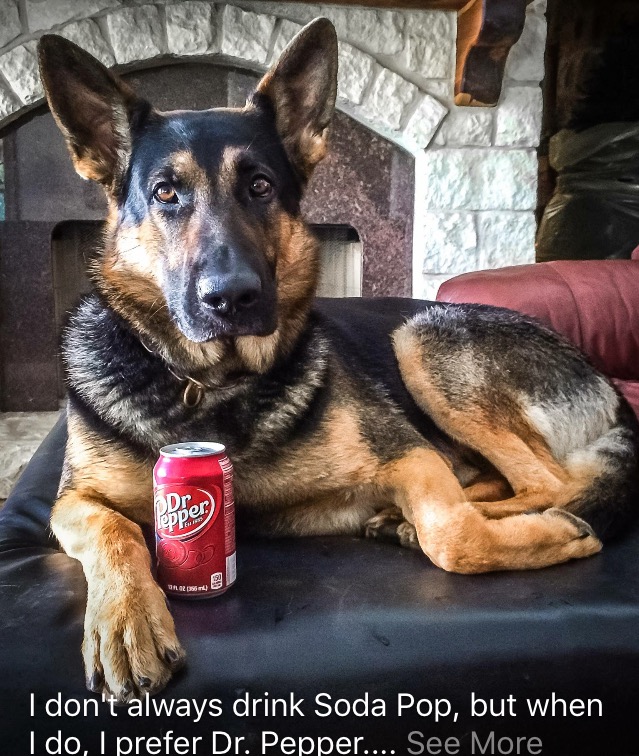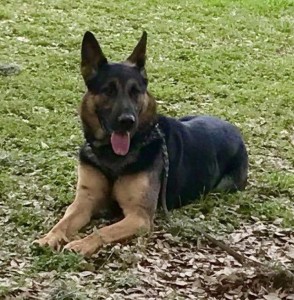 Wolfgang comes from Champion West German Show and Working lines from both his mother and his father's lines.
Wolfgang's mother is Magda Vom Wallerhorst SCHH 3, KKL2. Almost every dog in Wolfgangs pedigree, three generations back, have healthy hips and are Champions at various levels. Almost every single dog, three generations back, is titled in Shutzhund and/or IPO at level 3! Many dogs are titled in tracking and one in herding.
Wolfgang's father is SG Balco Vom Konigs Wolf SCH3, FH1, KKL1, Hips OFA Good. His grandfather is is 3X Champion in Working Fields! Most of the dogs in Wolfgangs pedigree, three generations back, are Show Champions at various levels. Many have Schutzhund and/or IPO titles at various levels. Several have Tracking titles of various levels.
These puppies should be excellent for obedience training, tracking, therapy work and Companion Dog all while being a loving member of your family!
Go to "Our Males" page to see Wolfgang's pedigree.
If you want to reserve your new best friend, family protector and family member, please call me.
Grace Eaton 512 534-9024
A non-refundable $250. deposit is required to reserve your puppies pick of litter order and will go towards your balance due.
Ruby/Wolfgang puppies are $1500. for Limited Registration
Kira/Wolfgang puppies are $1500. for Limited Registration
Brenna/Wolfgang puppies are $1500.Limited Registration.
We offer a written health guarantee and a lifetime of support.
I reserve the right to refuse to sell MY puppies to anyone I choose for whatever reason I choose.